Praise and Press
From the first email to the final delivery of your photos, we want your entire experience with Half Acre House to reflect the level of care and creativity we put into our creative work. Below you'll find stories from real clients and real publications that not only give a taste of our passion for photography, but the people we photograph. It's their words, not ours, that truly tell what we're all about.
Read what clients have said about us...
"Wow. We absolutely love our photos! You and Ethan did such a wonderful job. We cannot thank you guys enough! Both of our families are so impressed with your work and love how you guys captured such special moments...You guys helped make our wedding day that much more special and relaxing!"
[Bride, June 2017]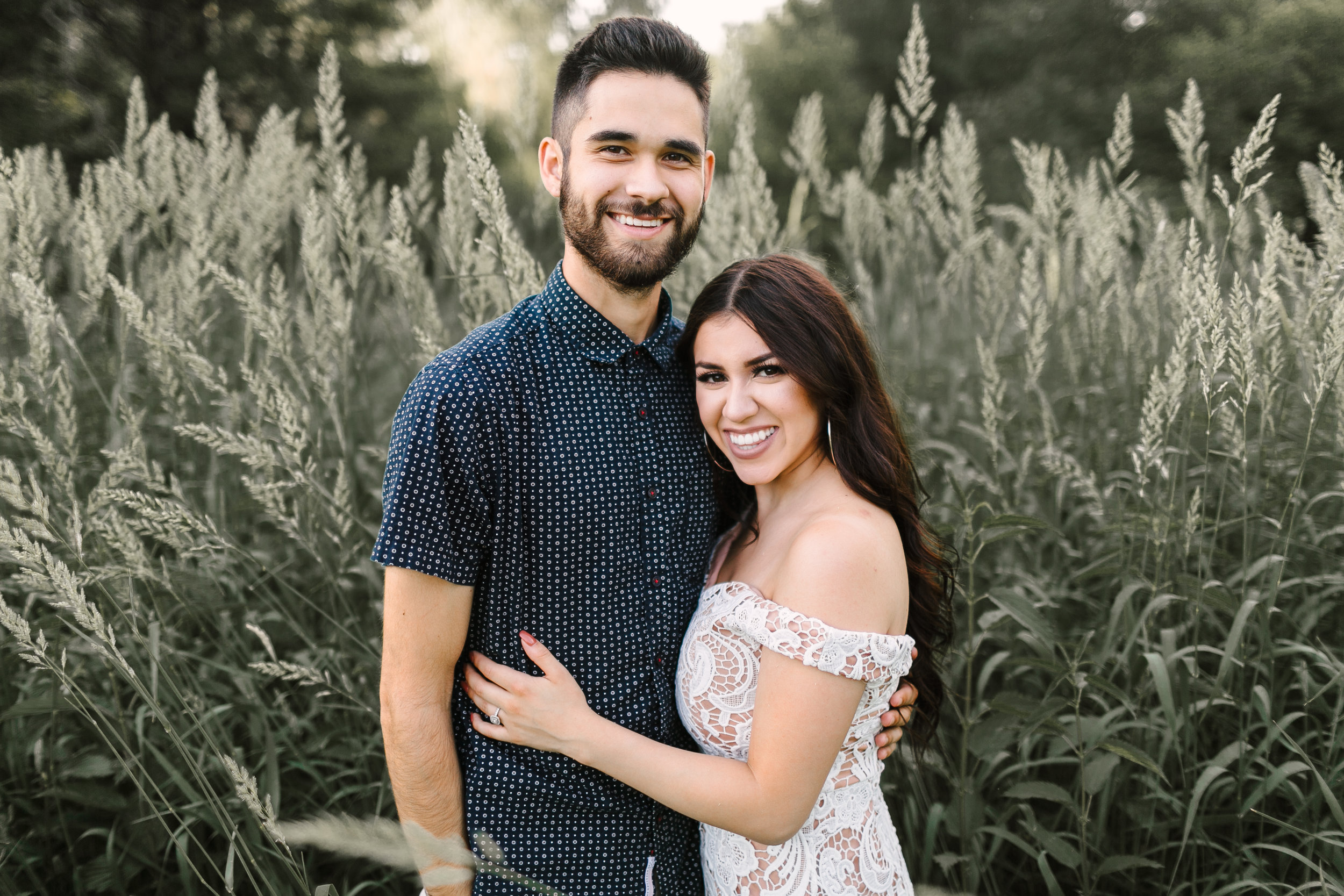 "I wanted to say thank you for the beautiful photos, I cried and honestly have not stopped looking at them since I received them." [Bride To-Be, June 2017]
"I cannot thank you enough for your time on NYE! You definitely put both of us at ease...And you truly left a wonderful impression on both of our families." [Bride, December 2016]
"Absolutely through the moon—your edits are gorgeous and you just made us look so good, and I'm so happy with all of it. This will be such a treasured memory." [Bride, September 2016]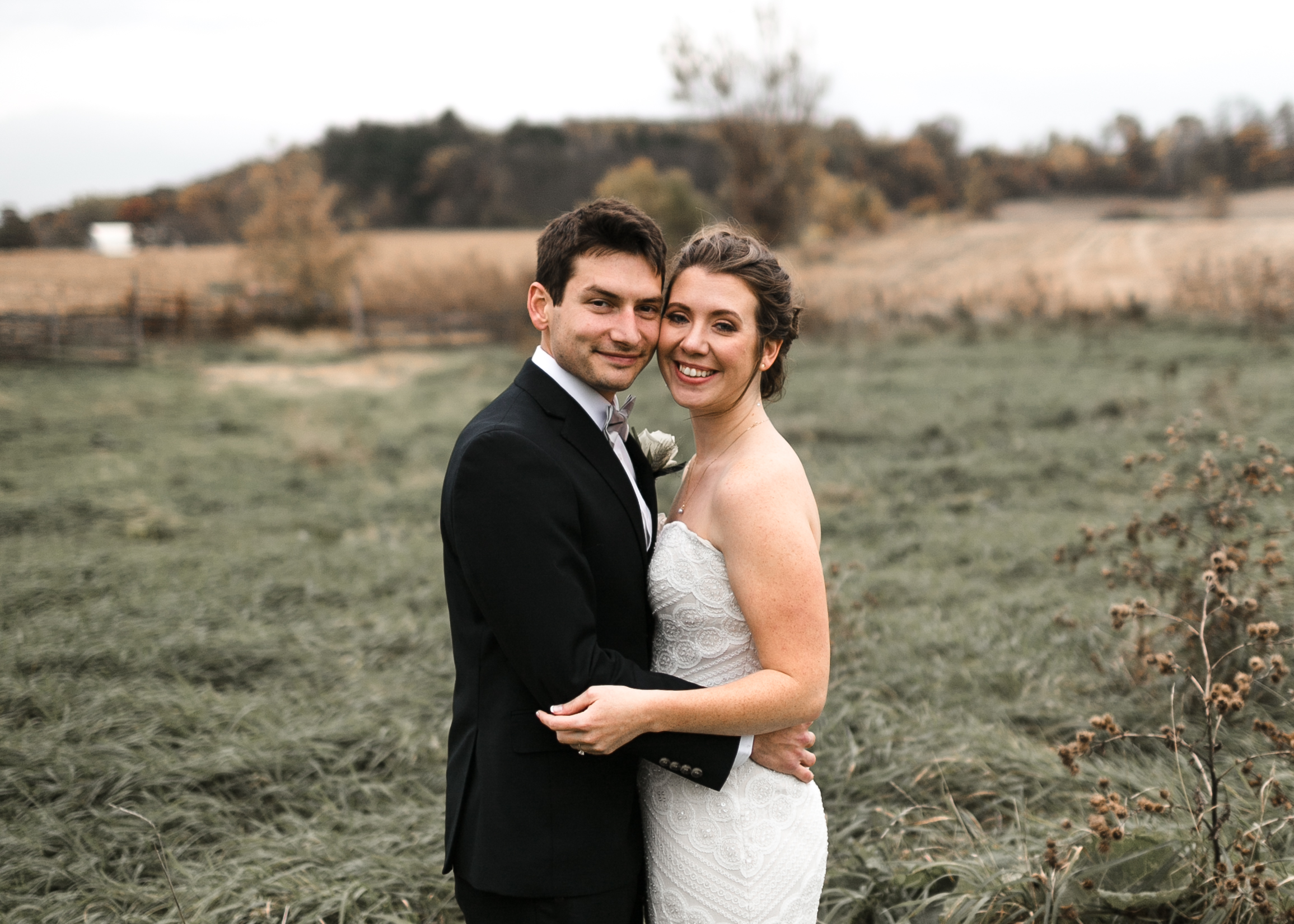 "You both were just the sweetest, and made Sam and I (two nerdy and kinda shy introverts) feel so comfortable throughout the day...You guys are a spectacular team. Thanks again!"
[Bride, October 2016]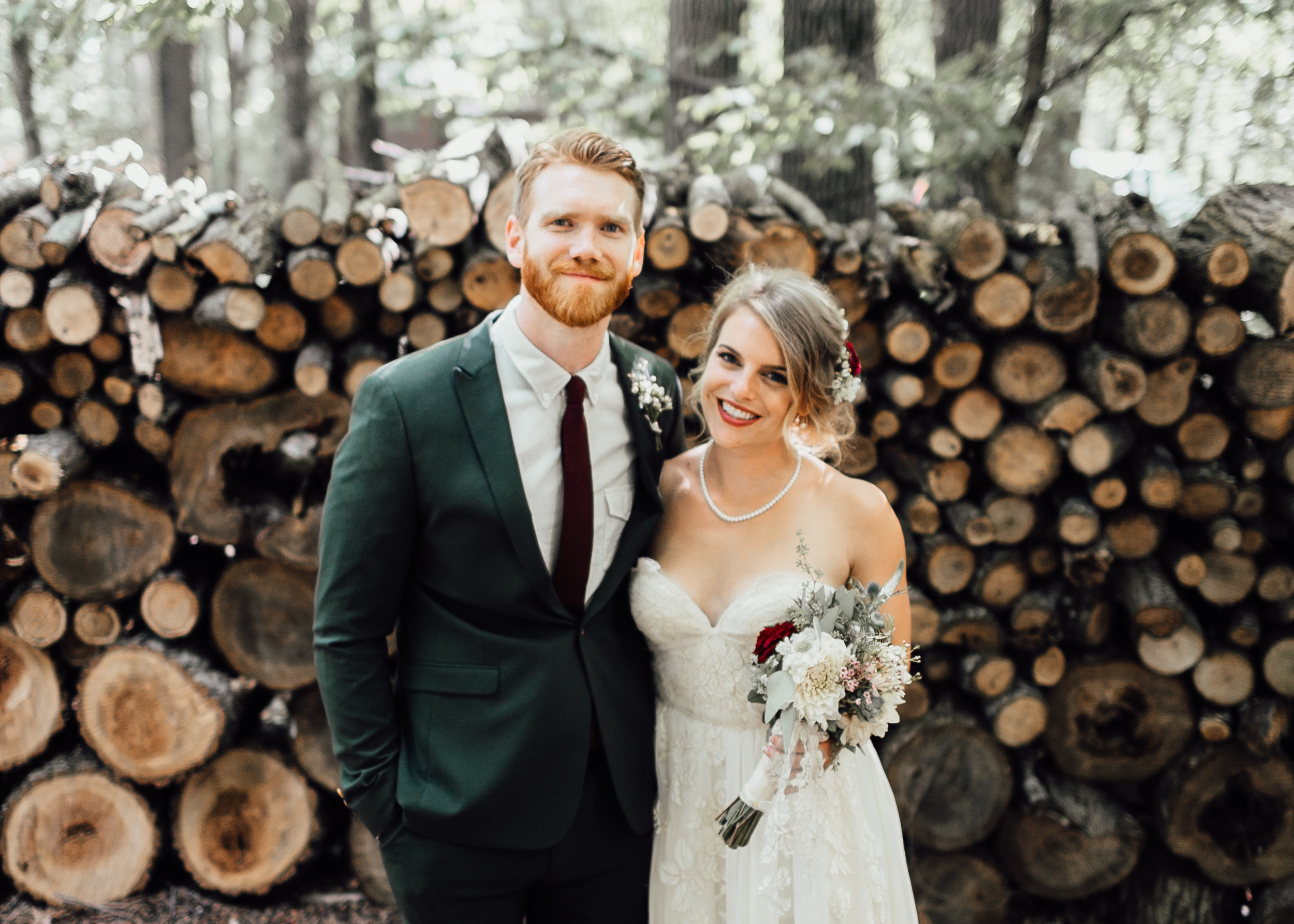 "I want to give you a huge thank you for being such an amazing photographer at our wedding last month...You stayed calm when things could have been stressful, you let my husband and I really be in the moment versus putting us in awkward inauthentic poses,and you seemed to really find the best spots on the property for photos!" [Bride, July 2016]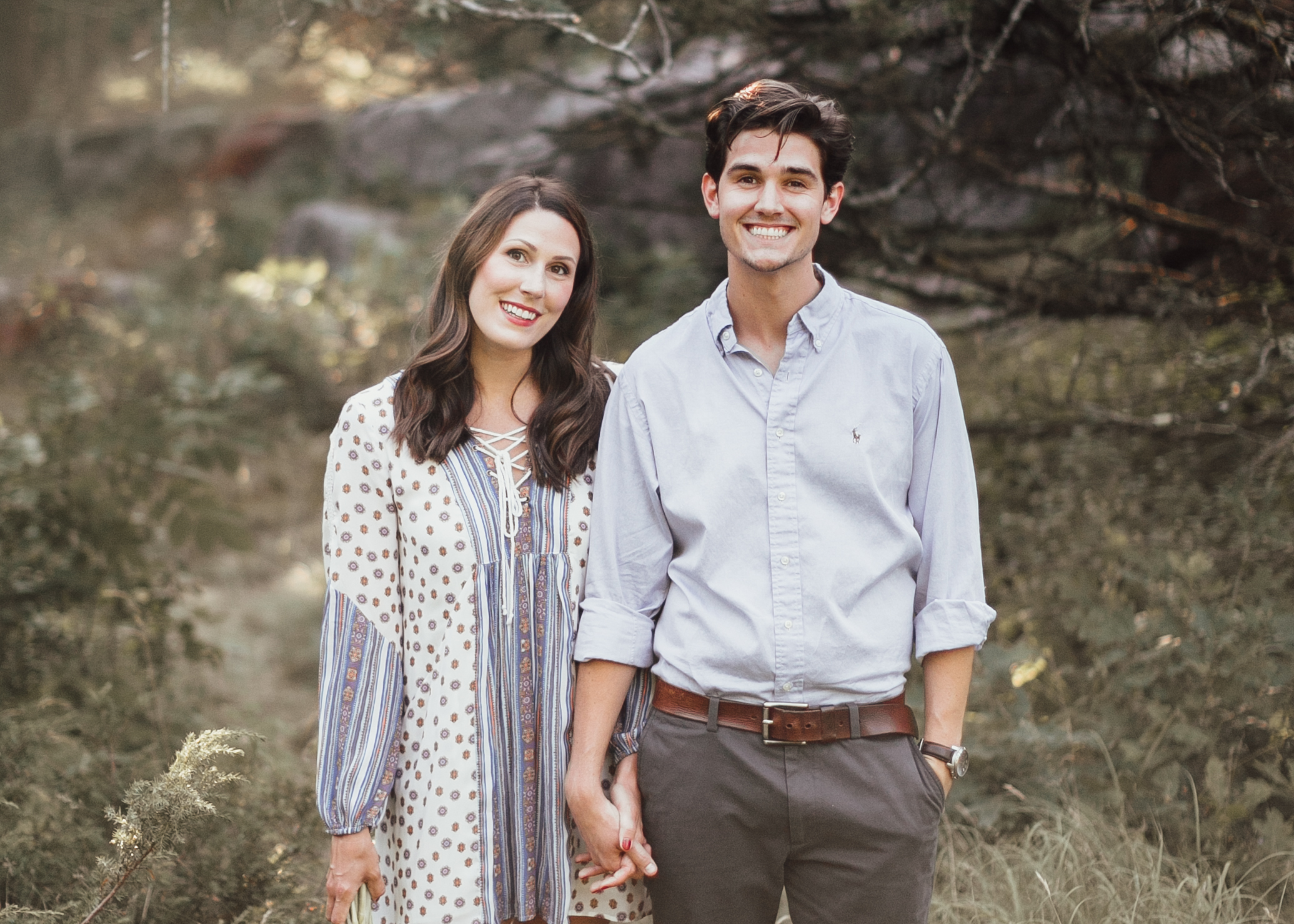 "We are so very happy and are even more excited for the wedding knowing we will have you there to capture the day! Thank you, thank you for the beautiful photos and for being such a pleasure to work with." [Bride To-Be, July 2016]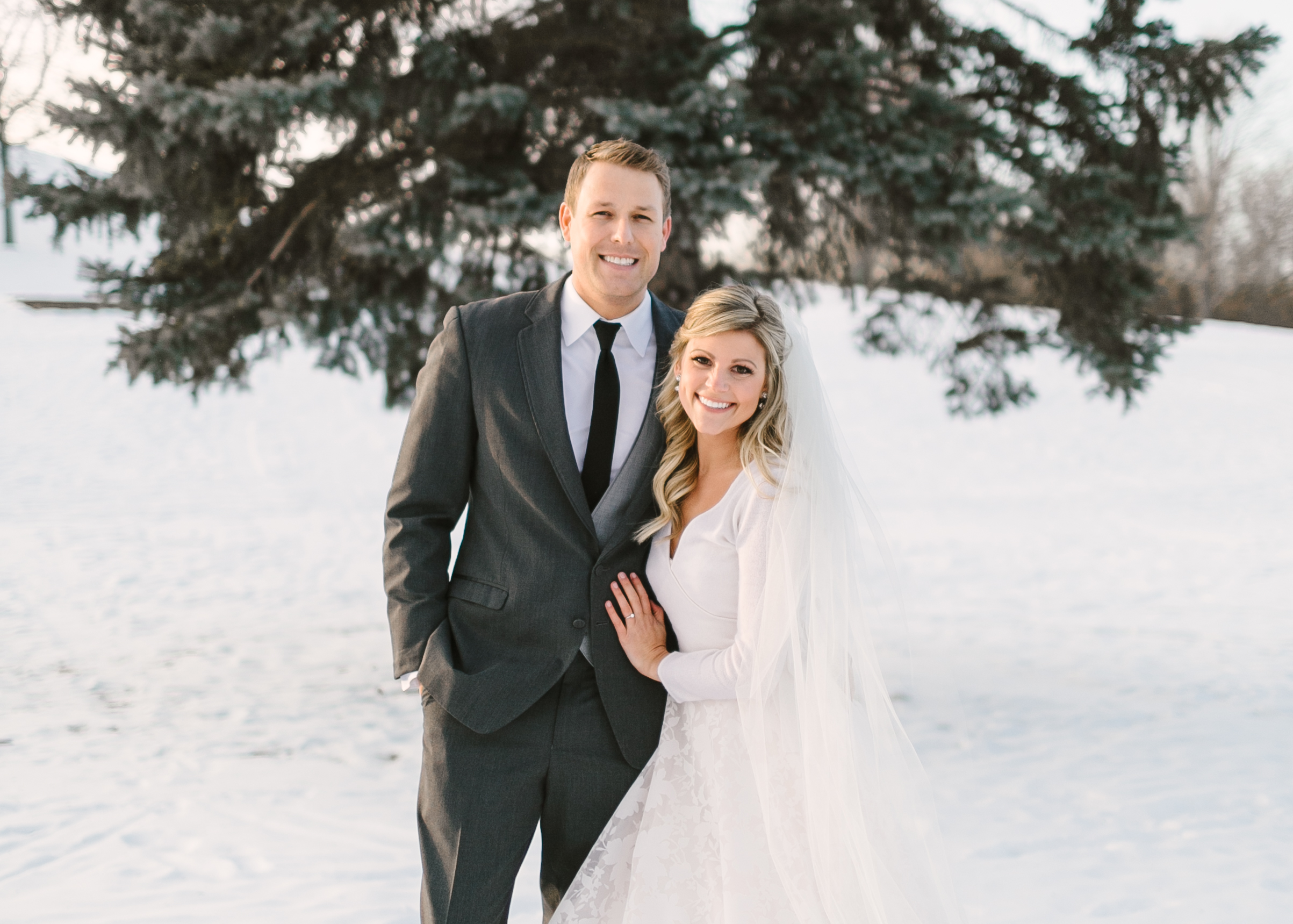 "I can't tell you how much it means to us to have such beautiful pictures to remind us of the most perfect (and very cold) day...I'm glad we mustered up the courage and braved the cold, because they are some of the most unique, most precious photos. You captured the entire day so eloquently. From the photos of the venue, the people, the little details...They are perfect." [Bride, January 2016]
Note: Some quotes have been slightly edited for length and clarity.
Press
Maybe you've seen us featured in...
2018
MINNESOTA BRIDE WEDDINGS - 2018 ISSUE
Megan and Matthew Parker
The Grandview Lodge, Nisswa, MN
2017
MINNESOTA BRIDE - FALL/WINTER ISSUE
Lauren and Eric Herzog
Basilica of St. Mary and Nicollet Island Pavilion, Minneapolis, MN
WISCONSIN BRIDE - FALL/WINTER ISSUE
Hannah and Johnny Lyons
Private Property, Spooner, WI
THE KNOT MINNESOTA - FALL/WINTER ISSUE
Lauren and Paul Fredin
Minnetonka Orchards, Minnetrista, MN
WISCONSIN BRIDE WEDDINGS - 2017 ISSUE
Sarah and Troy Klongerbo
The Enchanted Barn, Hillsdale, WI
2016
MINNESOTA BRIDE - FALL/WINTER ISSUE
Britney and Will Fellows
Private Residence, Cannon Falls, MN
*as Rachel Marie Photographie
2015
THEKNOT.COM - REAL WEDDINGS
Amanda and Alex Moe
Nicollet Island Pavilion, Minneapolis, MN
*as Rachel Marie Photographie